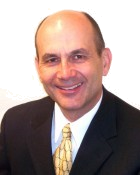 By way of introduction, my name is Douglas Wayne Lewis. I am a native to the Valley of the Sun and have been involved in land and residential real estate home sales for the past 23 years. During that time, I have worked for two companies; first with Coldwell Banker, then on to RE/MAX where I am in my 20th year with the organization. Presently, I am employed as an Associate Broker and Hall of Famer with RE/Max Elite, a firm that demands excellence and is committed to client satisfaction.
I am a husband of 33 years to the prettiest and smartest girl I ever saw and father to 4 wonderfully successful children and Grandfather to 5 beautiful grandchildren and counting.
Douglas W. Lewis PLLC, Associate Broker, BS, CDPE, CSSPE, CSSN
BACHELOR OF SCIENCE,Business Management (BS)
CERTIFIED Distressed Property Expert (CDPE)
CERTIFIED Short Sale Property Expert (CSSPE)
CERTIFIED Short Sale Negotiator (CSSN)
Associate Broker designation
Presidents Circle Award Winner 1990
#3 Sales Associate in California 1990
CDPE & CSSN – distressed property sales designations. In addition to a Bachelors Degree and Broker designation, I hold the GDPE and CSSN certifications which means that I have been handling distressed and short sales successfully since 1991 and these designations, resulting from additional training, simply mean that I am qualified to handle the negotiations and short sale of your property.
23 years as a full time residential real estate specialist. Professionally trained and coached by: Ferry , Buffini & Charfen.
Re/Max 100% Club 1997-2010
Re/Max Hall of Fame
Distressed residential REO/bank owned properties
Short sales, where we assist distressed property owners in very difficult economies to sell their homes in advance of a foreclosure. In most cases the short sale is one of the most difficult transactions in real estate profession. I successfully facilitated my 1st short sale in 1991.
Residential – new construction and resale home sales,
Land (residential and industrial, commercial) sales. Luxury and resort Property
Why Me?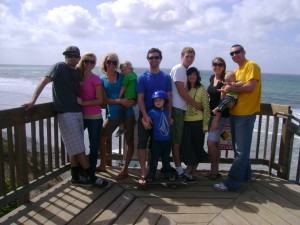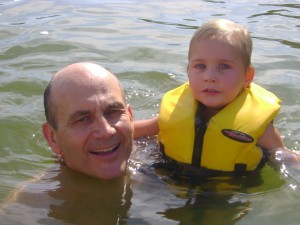 I always had a pension toward real estate. While attending college, I noticed that there were no degrees offered in real estate at the time. Resolutely, I took all the real estate related classes that were available as part of my curriculum. Along with my college studies I began state sponsored real estate classes. During my last year in college, I was introduced to John Stone, one of the premier brokers and owner of quite possibly the Best resort brokerage in the country in Coldwell Banker Mountain Leisure Properties the firm that would start me on the path to a long, productive and happy career in real-estate.
My father, a retired government lands officer and Realtor, had taken note of my interests and offered the following guiding principle when he said, "As agents we are helping to satisfy a basic human desire to own the land we live on." Then he promised," If you will make your word your bond (do what you say) and learn to do business on a handshake (the symbol of my integrity), you will be in business a long time."
Now 23 years later as a 2nd generation full time Realtor, Associate Broker, with a business degree, I continue build my business one satisfied client at a time by honoring my late father's admonition and up-bringing. Toward that end, I look forward to making your acquaintance, shaking your hand and earning your trust by showing you just what my dad had in mind.